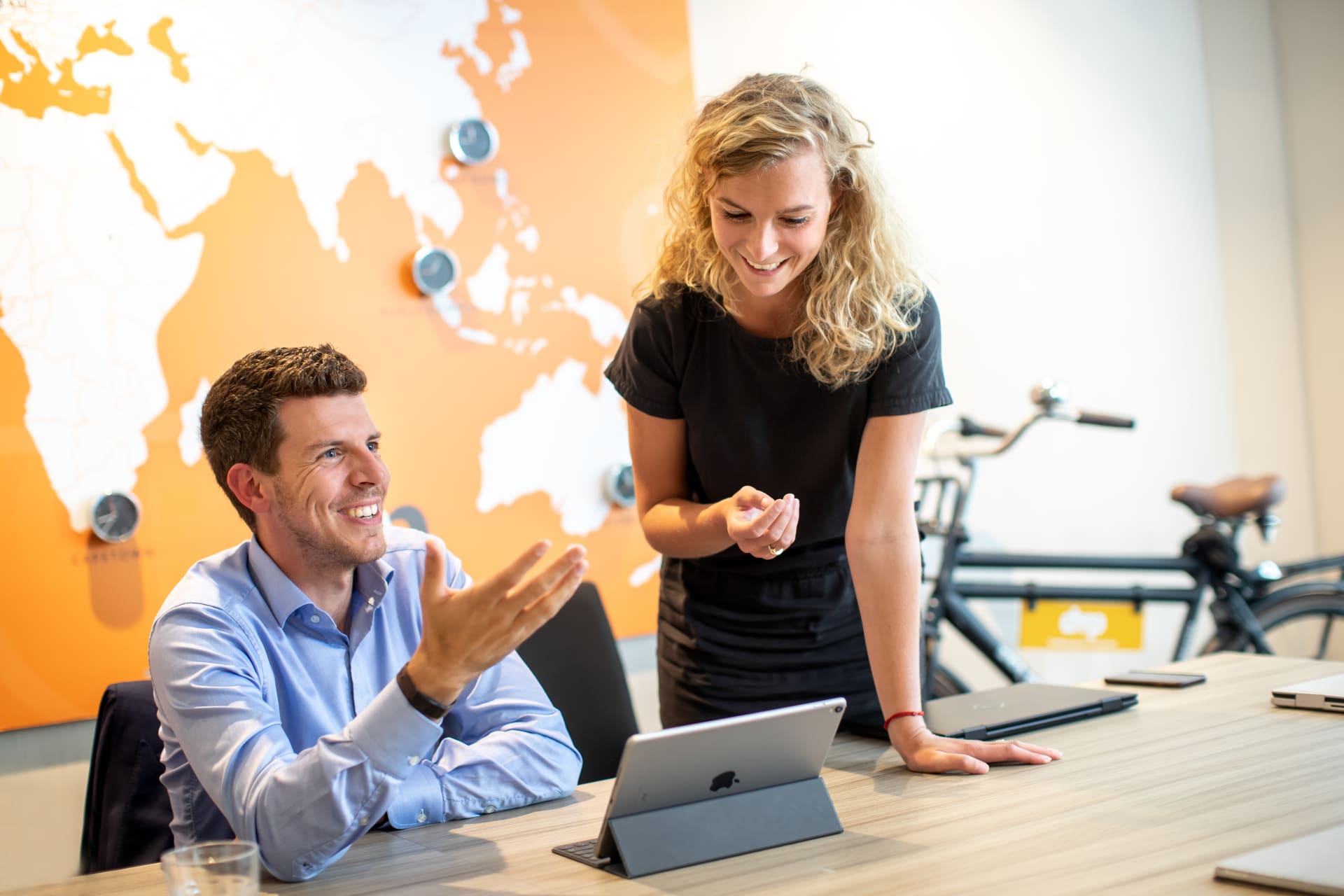 Will you be our new colleague?
Who is DMP?
DMP is the best known data management specialist in the Netherlands, but also worldwide DMP is rapidly gaining ground. With over 90 specialists spread across offices in the Netherlands, Germany, Spain and South Africa, we serve over 350 customers worldwide with reliable and cost-effective data management solutions.
Since 2020 DMP has been acquired by Broad Horizon Group (today the group is called: The Digital Neighborhood), provider of IT, data and cloud solutions. With this acquisition, DMP is growing even faster (internationally). Will you grow with us?


Career development opportunities

Fast growing organization



A mood impression of your office
Is your dream job not listed here?
We are always looking for new colleagues! Have a (digital) cup of coffee with our recruiter Bart Uittenhout and together we will look at your ambitions and what DMP can do mean for them. Bart can be reached 5 days a week by phone at +316 51044898 and by email at buittenhout@dm-p.com.